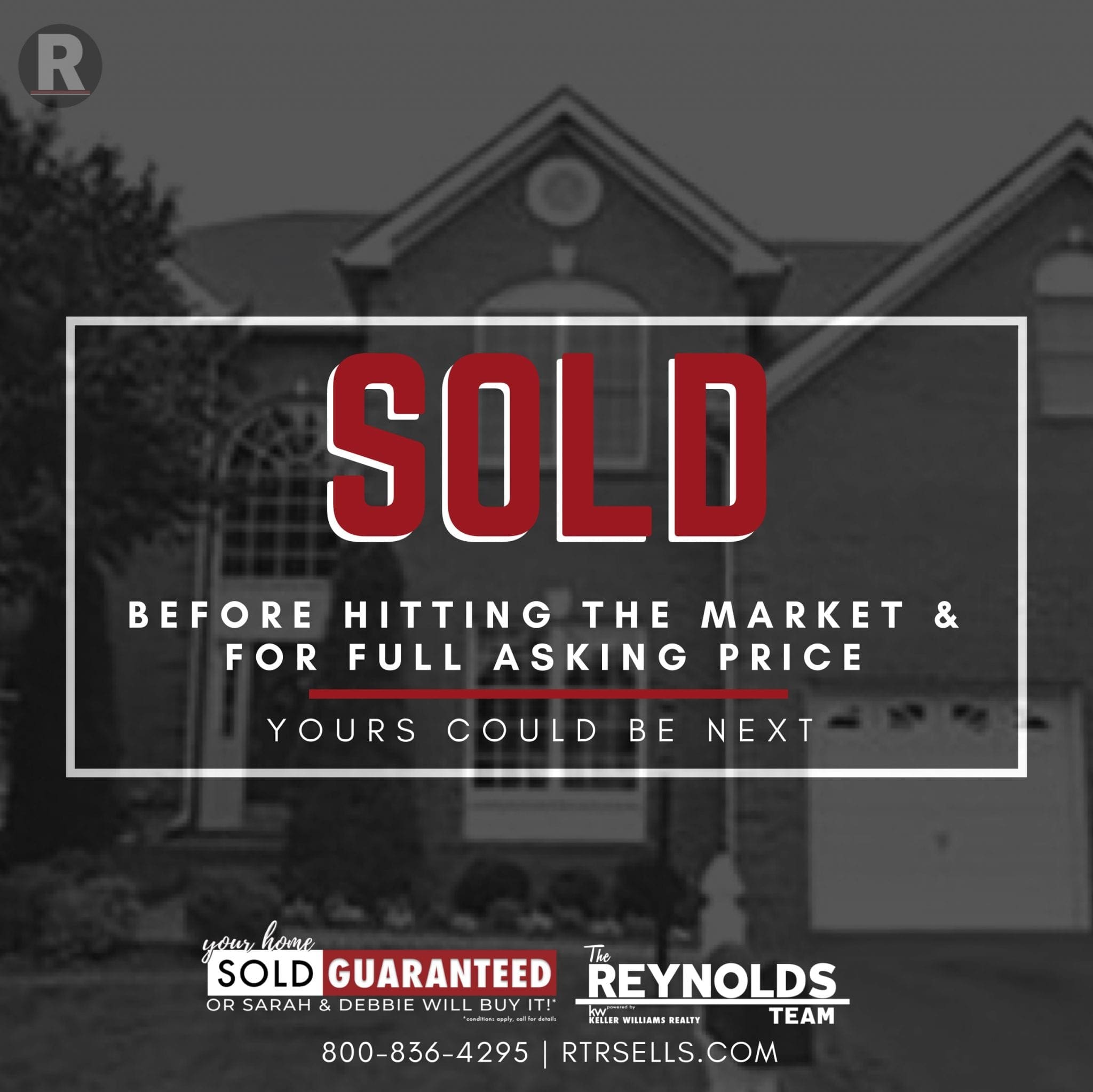 42687 Leaflet Lane in Chantilly SOLD BEFORE HITTING THE MARKET! FULL ASKING PRICE!
The Franzen family contacted us ealier this year about the need to sell their home. They were relocating and it was urgent for them not to have to pay two mortgage payments. The minute we met with them, we went to work. We sent their home to our buyers in waiting program, and were able to get their home sold before it ever hit the market, and for FULL ASKING price!
Congrats to the Franzen family, it was such an honored to help you!
For more information on our buyers in waiting program, or to see if we have a buyer that matches you home visit www.DebbieHasTheBuyers.com