Get your home matched with over 15,179 Buyers TODAY!
Fill out the form on the right to Match Your Home with One of Debbie & Sarah's Buyers!
Debbie Reynolds & Sarah Reynolds have over 15,179 Buyers in their database and may already have the Buyer for Your Home. This is through an exclusive program called our "Buyers in Waiting" program!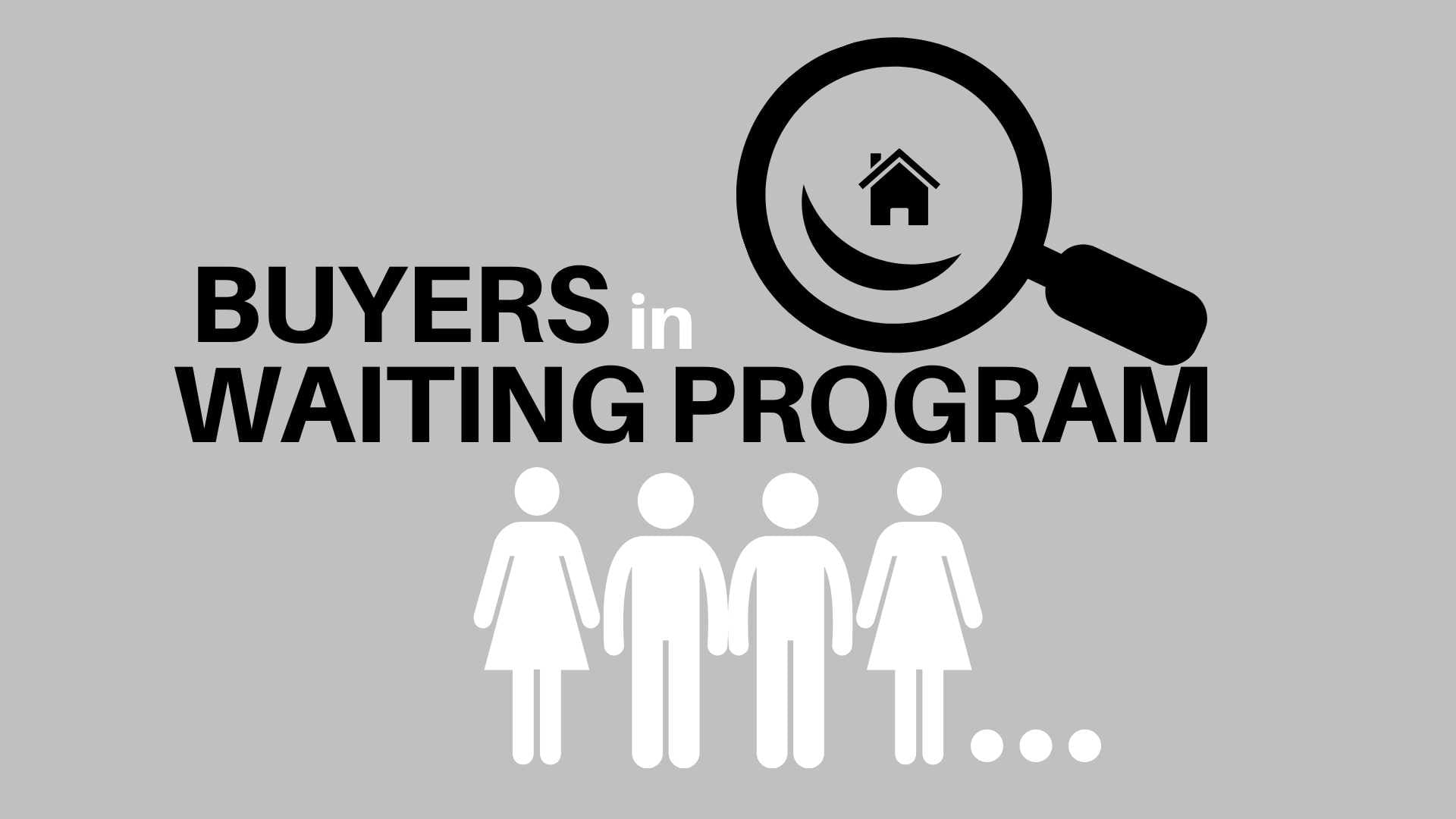 These buyers are READY To BUY NOW! The truth is that Debbie and Sarah have started marketing for your home, before you ever contact them! They don't sit around and wait for you to contact them, then start marketing for buyers for your home, they already have the buyers!
Call Debbie Reynolds & Sarah Reynolds NOW at 571-781-0421!
Match Your Home With One of Our Buyers: