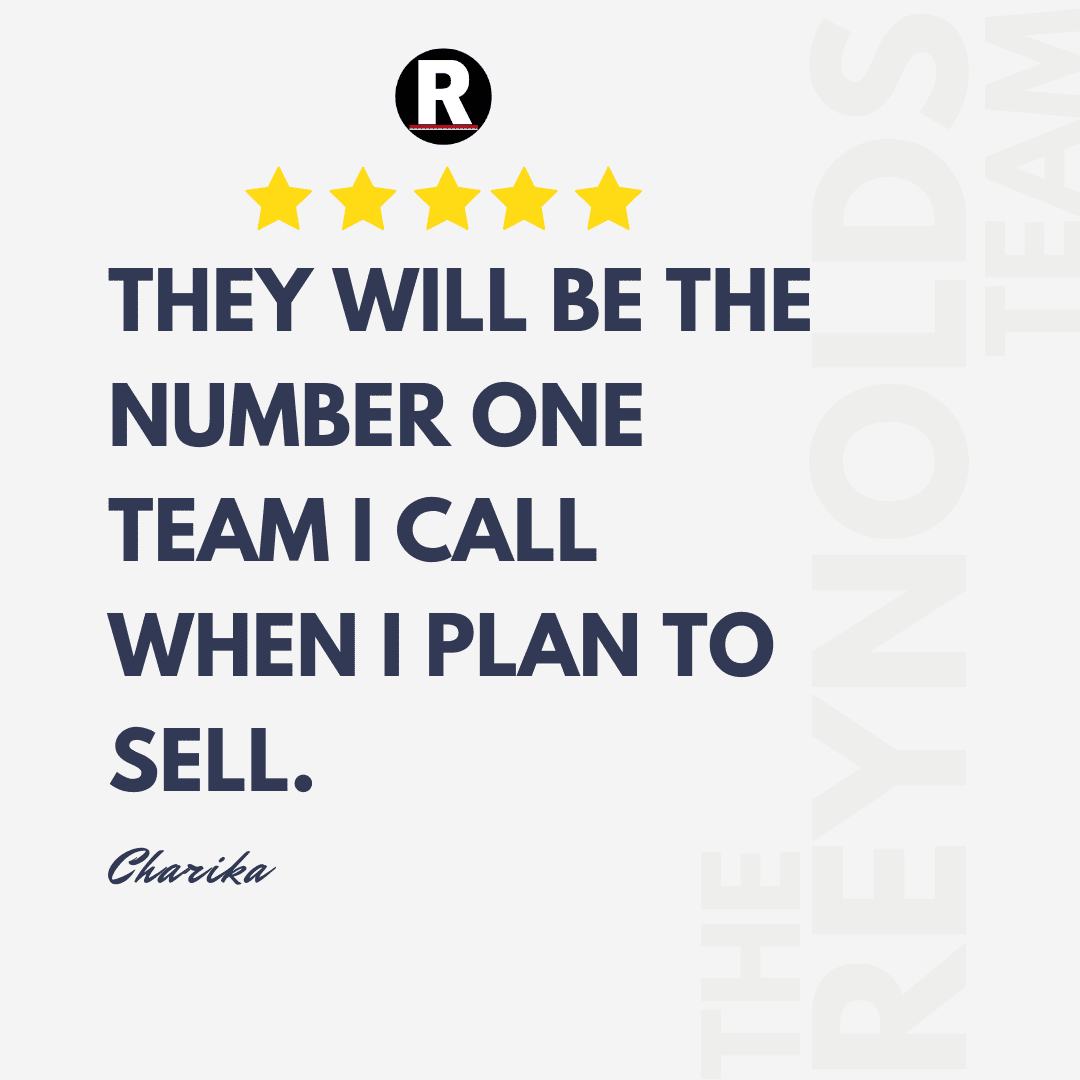 Active Navy & first-time homebuyer, Charika, was tired of her noisy apartment and wanted to purchase her very own townhome with the iconic collab between The Reynolds Team and our in-house mortgage company Empower Home Mortgage! We found her dream home that fit her exact needs and made the whole process easier than she ever thought possible!
Check out this FREE report on the 6 Costly Mistakes to Avoid Before Buying a Your Home by calling 1-800-881-6629, ID #7004 to get this same report without talking to an agent or call us directly at 703-297-4251.
—
Your Price is Our Promise. Your Home SOLD 100% of the Asking Price or We Will Pay You the Difference! Call us at 703-297-4251. Visit us at https://tinyurl.com/vfdrdt4p.