We can't thank our clients enough for choosing us to represent them twice as a Buyer and as a Seller! Congratulations for going UNDER CONTRACT at their ALDIE HOME in 2 WEEKS!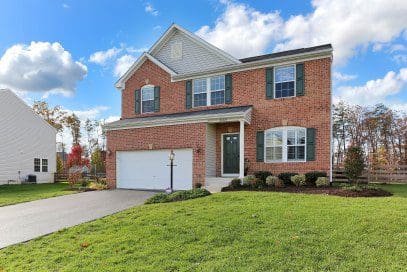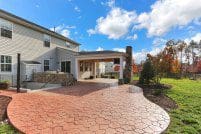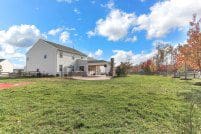 After closing in less than a month on their new home, our Client wanted us to represent them to their SELL their HOME! In a heartbeat, we signed the listing contract and made it OFFICIAL!
The Reynolds Team was ready and determined and worked diligently to set up pre-marketing, staging, and the photoshoot. We applied our aggressive Marketing strategy that uses multiple media channels. Their home was listed on over 300 websites and featured on the 3 Top Sites (Realtor.com, Trulia and Zillow).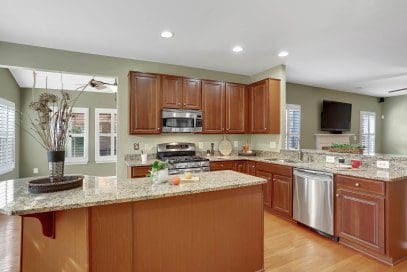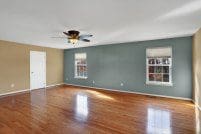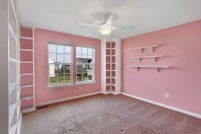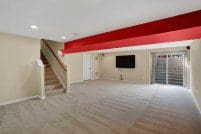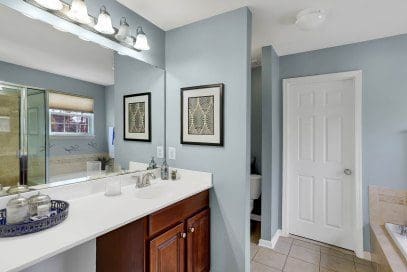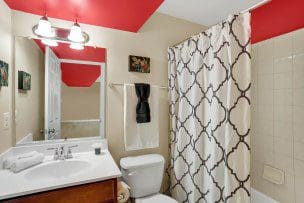 We were now able to add our client's property to our UNIQUE DATABASE where we have over 5,500 LEADS (and counting). It AUTOMATICALLY MATCHES their home to BUYERS who are READY to BUY! Because of this, this Aldie home went UNDER CONTRACT in JUST 2 WEEKS!
__________________________________________________________________________
Here at THE REYNOLDS TEAM we appreciate you as a client, and we want to make sure that you are able to have a GOOD EXPERIENCE with us?. Are you planning to SELL or BUY a home? Call THE REYNOLDS TEAM TODAY! ✆ 703-297-4251