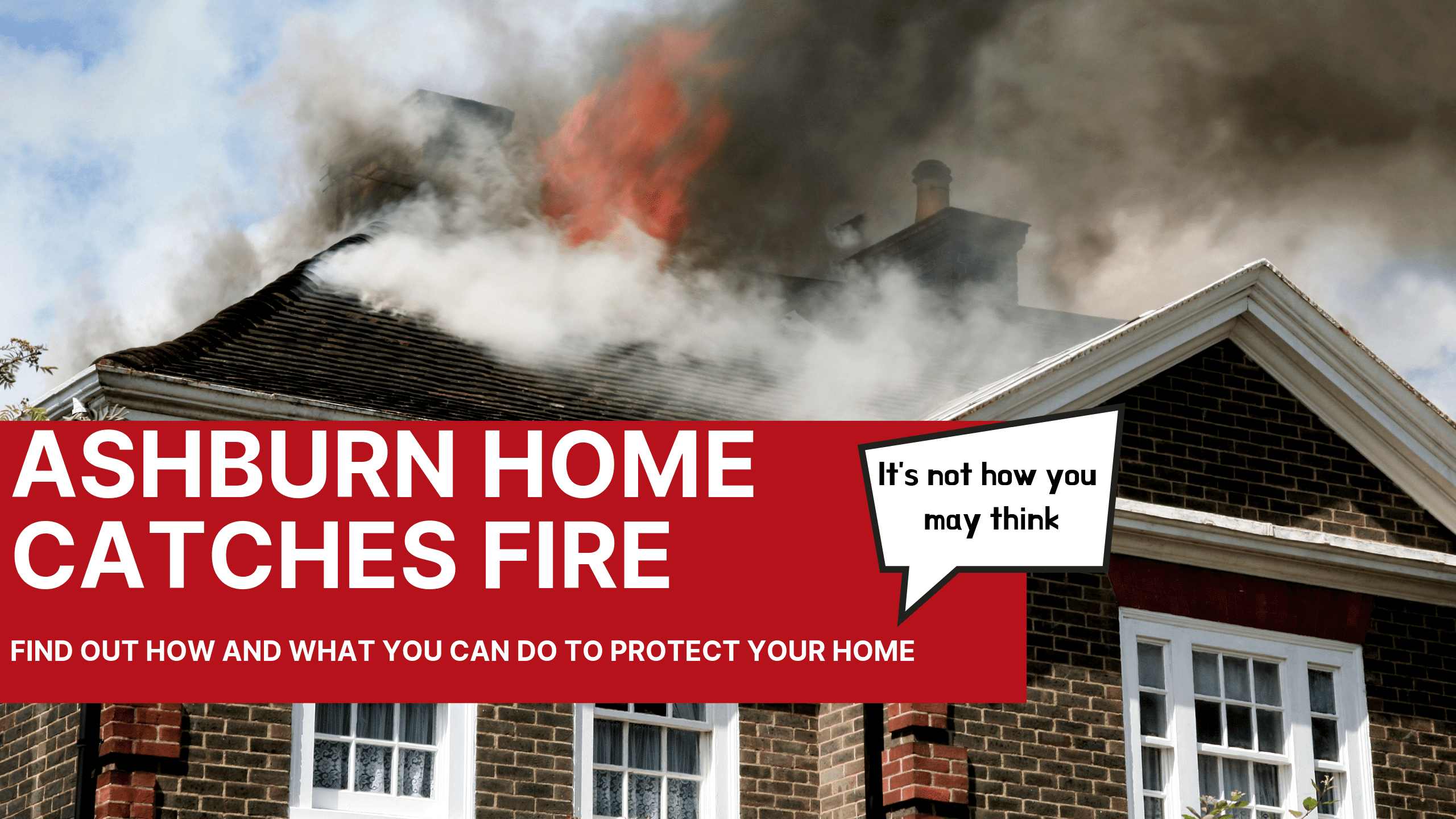 It's a homeowners worst nightmare.
It only takes a moment and your entire world can be reduced to nothing. Several families in Ashburn, VA experienced this first hand when Oily rags caused an in-home fire destroying two homes and damaging two other neighboring homes. This didn't happen from a candle, cigarette, or electrical fire but rather improperly disposing of oily rags. These rags caught fire after heating up and spontaneously combusted.
Did you know those common products found in your homes like wood stains, oil-based paints, varnishes, paint thinners, teak oil, linseed oil, and other household products can pose this threat? Oily rags can ignite when naturally heating up during the oxidation process. This combined with hot temperatures can enable these items to reach their ignition point. This is exactly what happened causing nearly 2 million dollars in damages.
Fire experts suggest laying the rags separate from each other flat on your driveway/ ground or hang them safely away from other combustible materials. This will allow time for the oil to cure and become hard and brittle. This process can vary depending on the environment and weather. You could also place rags in a metal bin with water until they can be properly removed from the area. Most of the products that carry a risk will have warnings and suggested a way of storing and disposing of them. Be sure to read each carefully when in use or storing.
Thankfully no residents were injured during the tragic event. One firefighter was treated for a minor injury but released shortly thereafter.