Congratulations to our seller who WON BIG with the sale of their home!
Their home was previously on the market for almost a year with another realtor, THATS RIGHT, OVER A YEAR WITH ANOTHER AGENT! They lost time, money, and were stressed out. The seller heard our ad on the radio about our Unique Guaranteed Sale Program and our database of over 5,500 Buyers in Waiting. With confidence, they hired The Reynolds Team.
Once we put their home on the market, it took only 6 DAYS to go UNDER CONTRACT and for $10,000 OVER THE ASKING PRICE! WOW!!! Combining our team's expert advice, stager, professional photography and our aggressive marketing, we got their home prepped and ready to sell FAST and for TOP DOLLAR!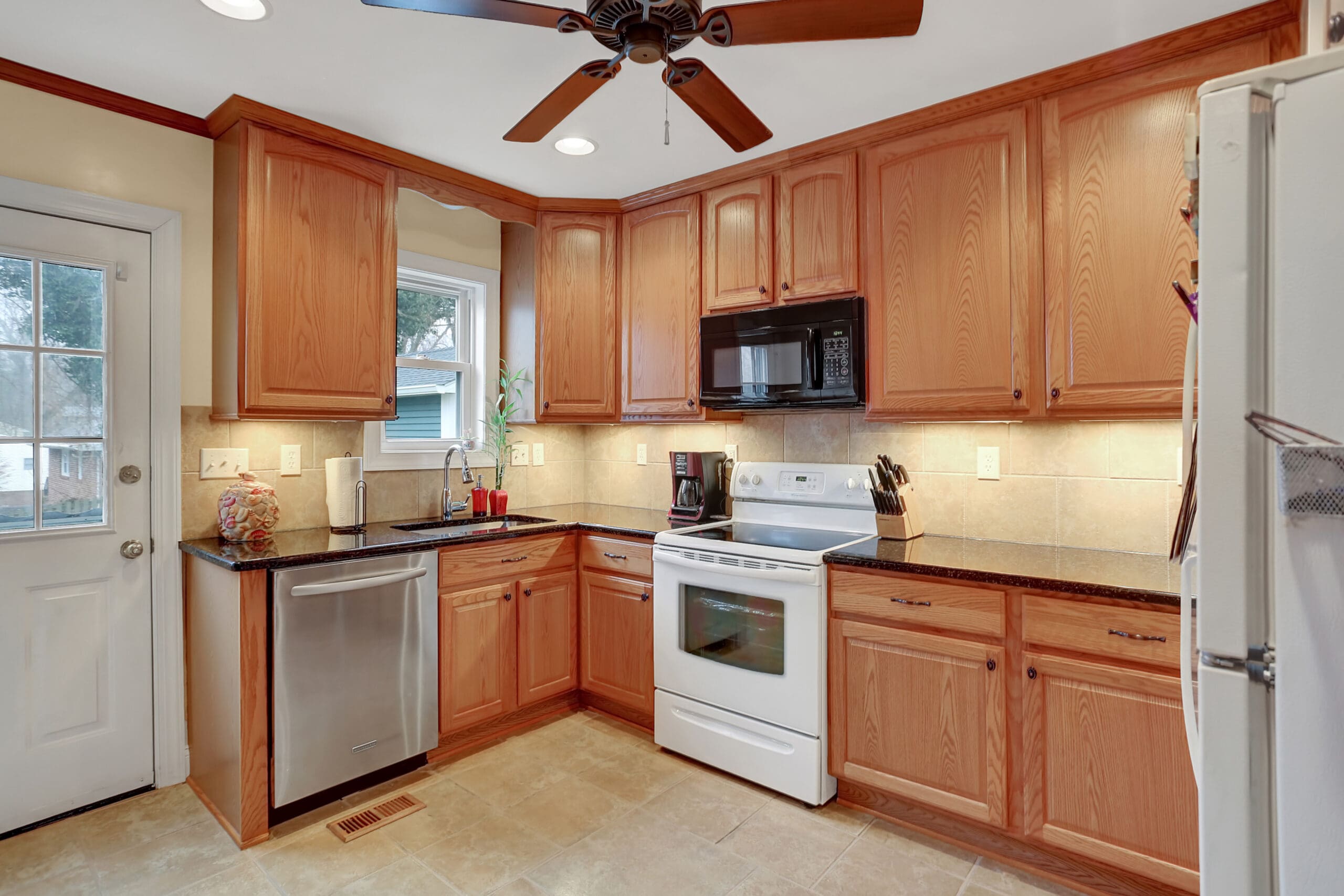 This beautifully updated and amazing home is close by a beach area, Boardwalk by the Bay, restaurants with entertainment, a water park, community center, docking areas and shopping plus a fishing pier and a boardwalk with entertainment in North Beach.
One of the best joys of this business is when you can change a life through real estate.
______________________________________________________________________________
➣Don't risk making the wrong choices and losing both time and money on your investment. Before you hire a real estate agent, know the right questions to ask to save you time and money.

☞ Order this report NOW to make sure your home sells the next time you list it for sale by visiting WhyNotSold.com or call us today at 703-297-4251.