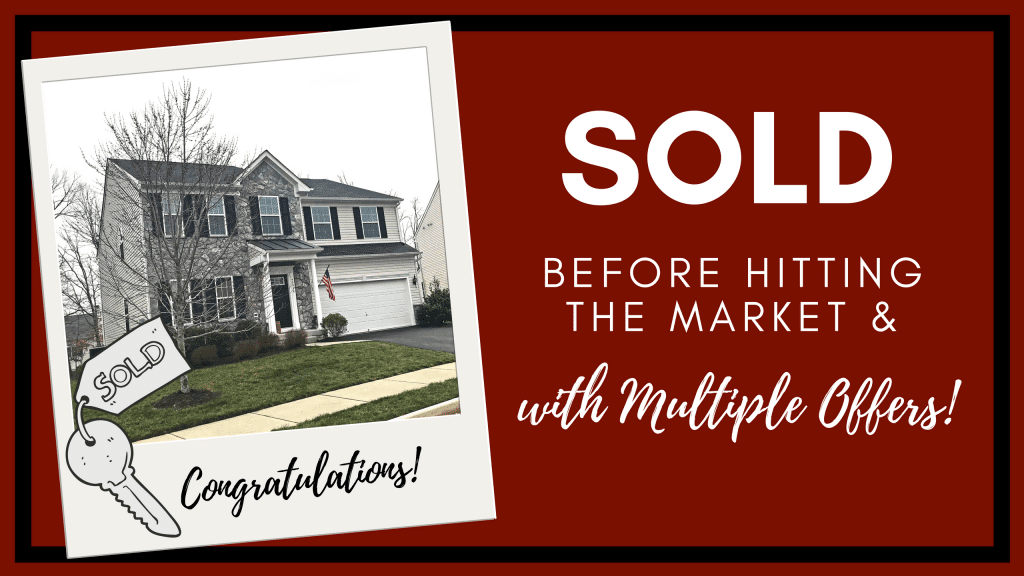 WOW! This was a great sale and a huge win for our seller. Another life changed! Our client was looking for someone they can trust to do the job right the first time and sell their home Fast and for Top Dollar! The Reynolds Team did just that and we were able to find a buyer for our seller's home BEFORE it even hit the market!!! That means there was no hassle and less stress on our seller. We were able to get it done for them!
On top of that, we negotiated a rent back for our seller and had a very smooth transaction. Such a pleasure to work with Liz and Ben.
Find out how much you could sell your home for and how long it will take at RTRSells.com/home-valuation or call us today at 703-297-4251 and find out why we are the TOP choice to sell your home!
Before you hire any professional, you should research the market to find out who can do the best job for you. When interviewing agents, find out what kind of guarantee they are willing to give you with respect to the selling of your home. Unfortunately, you'll find that most agents simply cannot make such a guarantee.
To help you learn more about this program and how we can make your move less stressful, a FREE special report has been prepared entitled "How to Avoid Getting Stuck with Two Homes".
To order a FREE Special Report, visit TheReynoldsGuarantee.net or to hear a brief recorded message about how to order your FREE copy of this report call toll-free 1-800-881-6629 and enter 8123. You can call any time, 24 hours a day, 7 days a week. Get your free special report NOW to find out how to guarantee the cash sale of your home!