I am honored to announce that we were able to find a home for one of our VETERANS who served this great country. It makes us realize why we started this real estate career in the first place. CONGRATULATIONS ON YOUR NEW HOME!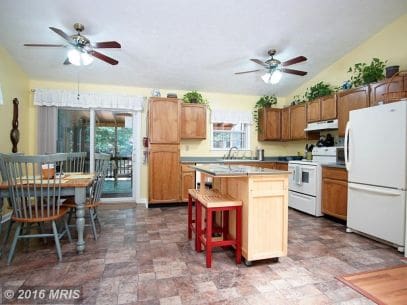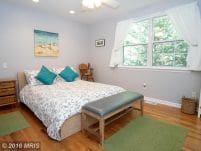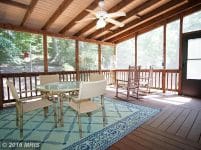 We touched based with our out of town client showing them potential homes through emails, making sure that we are able to look for the home that they WANTED. The days passed, nearing their arrival, they asked if we could give them weekly reports of homes they could check when they arrive. Thanks to our extensive database, it was easy for us to match their ideal home and send it to them automatically through email.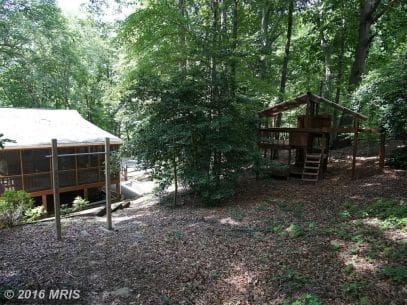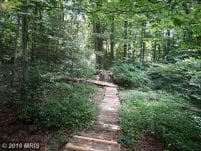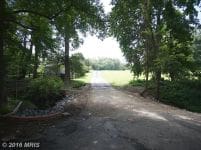 Once they arrived we were able to show them their potential homes hassle free. They had their eye on Huntingtown, so we SENT OUT AN OFFER that would GUARANTEE them the home that they wanted. As we were pushing near closing we made sure that we were with our clients every step of the way from inspections through closing, making sure that their experience were hassle free. If ever there was a bump in the road during the process, we surely had a solution to it. Our clients were VERY HAPPY with our SERVICES and we are HAPPY to SERVE them as well.
________________________________________________________________________________
Here at THE REYNOLDS TEAM we make sure that we are able to give you the best service a REAL ESTATE PROFESSIONAL could give you, so why RENT? When we could find you the home that you want! Call THE REYNOLDS TEAM today! ✆ 703-297-4251 and let us help you BUY or SELL your home.