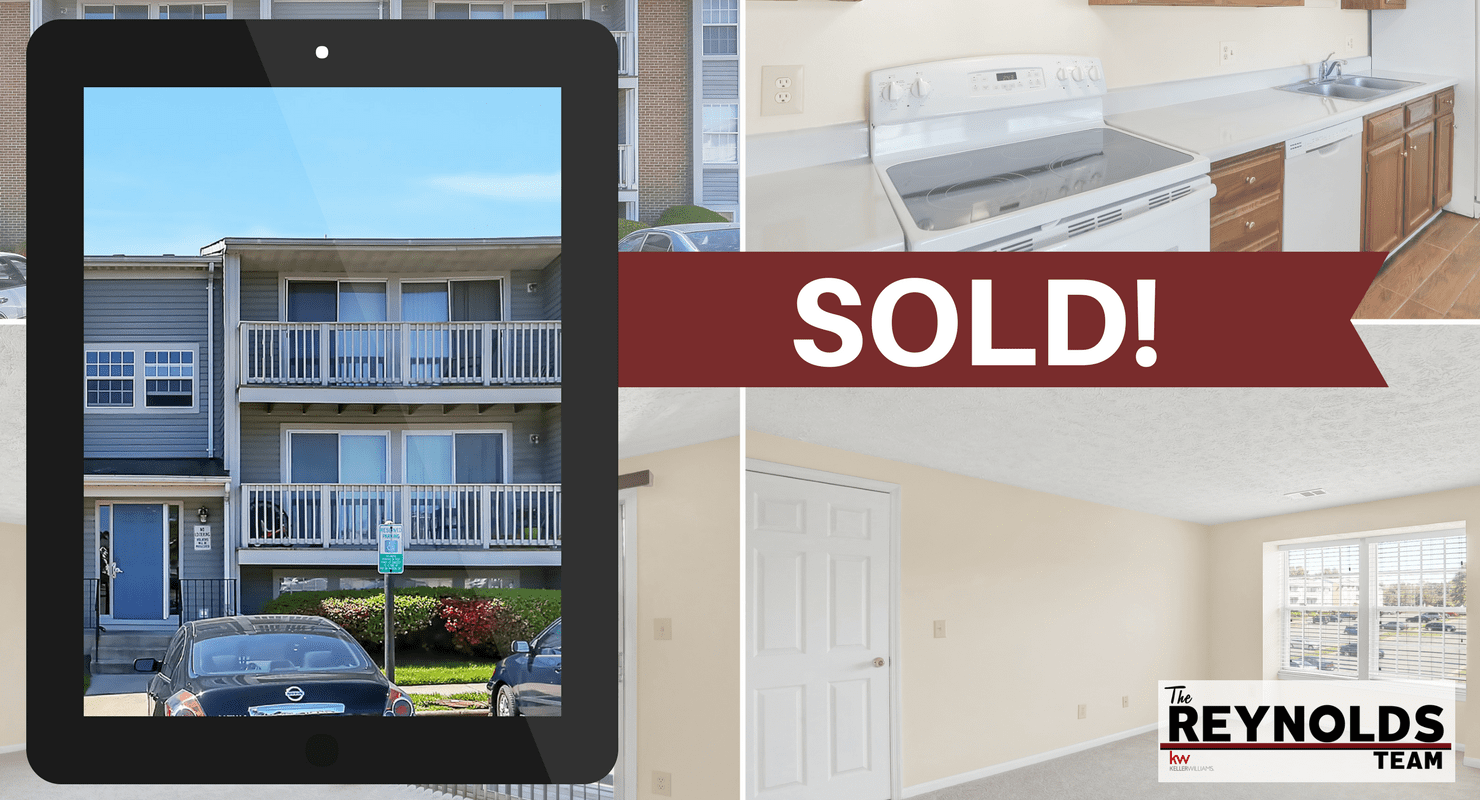 " Home is the nicest word there is…." – Laura Ingalls Wilder
Purchasing your first home is a doorway to great opportunities. We all love that feeling when we purchase our first home, that feeling where we finally say to ourselves, "Home Sweet Home!" First time home ownership feels GREAT! Another great feeling is selling your first home QUICK and HASSLE FREE! Our Client heard about us on the radio and contacted us to help them sell their first home Fast. As soon as we received the call and heard their story, we were determined to sell their lovely Condo in Dumfries.
We presented our master game plan on how The Reynolds Team sells homes faster than any average agents. Once all is set in stone, my team started pre-marketing, scheduled staging and professional photo shoots, listed their home across all real estate platforms and social media. Commitment and determination are what makes a team work and we successfully SOLD this lovely condo in Dumfries in JUST 2 WEEKS! AMAZING.! 🙂
With The Reynolds Team, once you are a client, you will always be a client/friend to us. We'll always be here for any of your Real Estate needs. If you are planning to Sell or Buy a home, let The Reynolds Team help you.
Call us at 703-297-4251