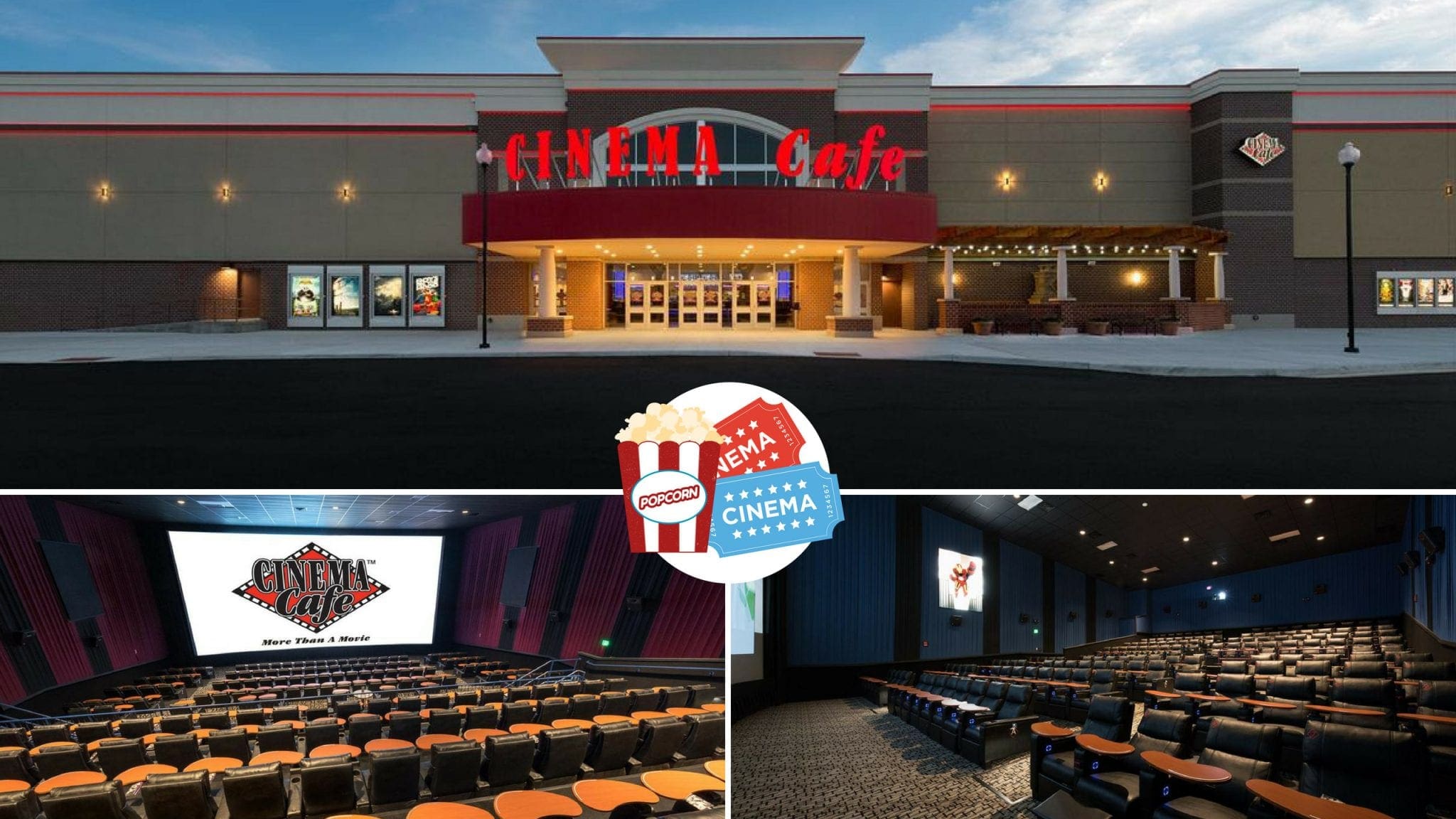 Movie fans in the Chester area we are excited to share the great news that you will be able to take advantage of Cinema Cafe, which operates five movie theaters in Hampton Roads and is scheduled to break ground this Fall!
The new 45,000 SqFt, 9 screen theater Cinema Cafe is expected to OPEN in 2019 and will feature a full-service dining menu, all new reclining leather seats, and even swivel tables.
Since 1986, Cinema Cafe has been known for its dine-in theaters that combine movie screenings and full-service dining. "We couldn't be happier to bring our newest theater to the city of Chester," John Walker, CEO of Cinema Cafe, said in a statement. "After visiting the area over the last year, and meeting the friendly people of Chester and Chesterfield County, I know this will be a great match."
It will be located on a vacant lot north of the Bermuda Crossroads shopping center off of Jefferson Davis Highway, just north of Cici's Pizza and State Route 10 along the Food Lion-anchored center. Across would be the Moore's Lake Apartments project which is currently still under construction.
Photo & Article Credits by By Alexandra Cline Richmond Times-Dispatch
(click for more details)