Thanks to all of our Raving Fans who made it out to Fleming's Restaurant Prime Steakhouse in Tysons Corner. Want to become a VIP Raving Fan? Introduce us to someone looking to buy or sell their home in the next 6 months to be invited to our next one! You can email your introduction at [email protected] or call me directly at 703-297-4251. Thank you!!! ~Sarah Reynolds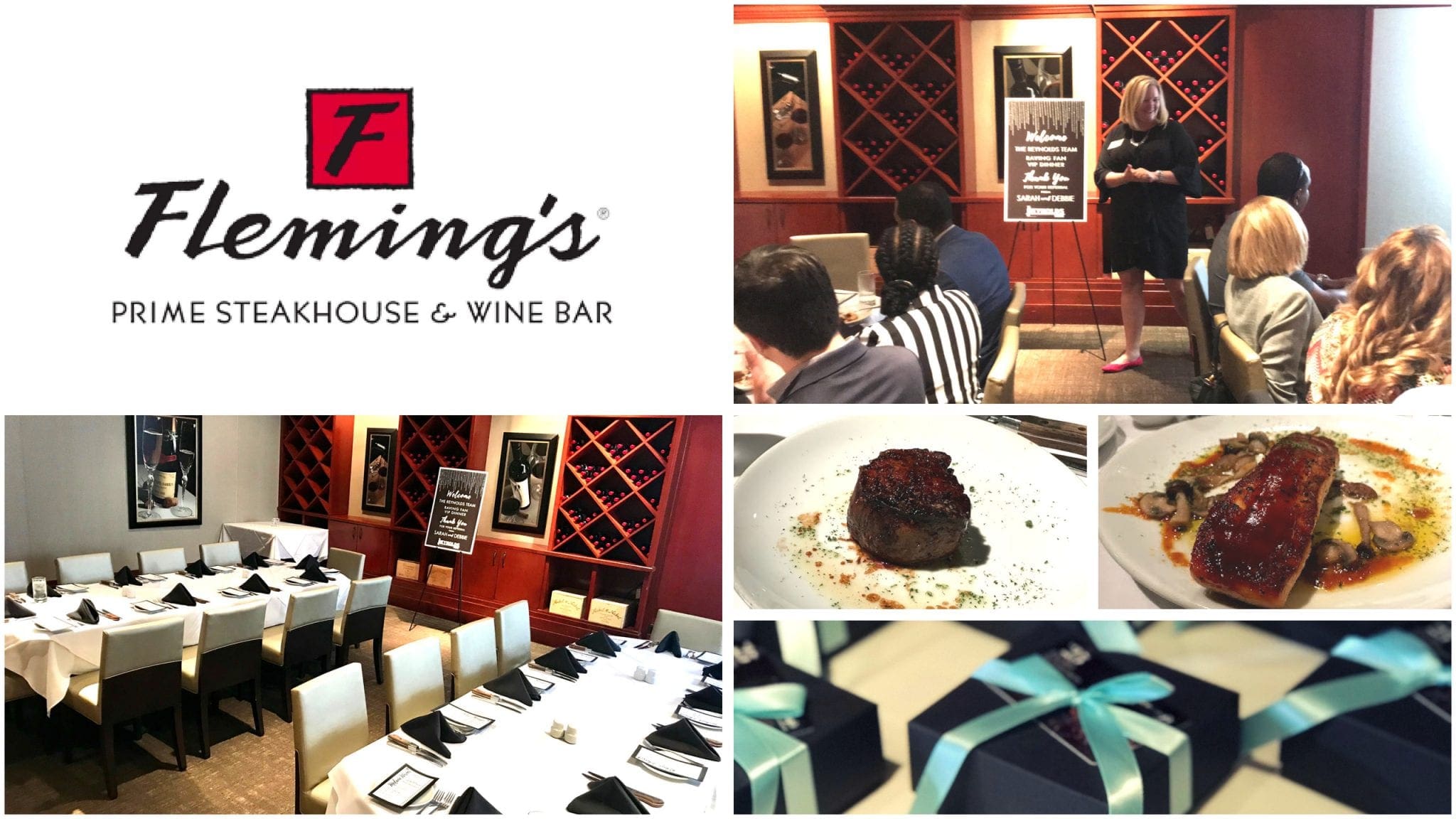 Become a Raving Fan and taking advantage of these amazing benefits is EASY! All you have to do is introduce us to someone that is looking to buy or sell a home in the next 6 months. You can introduce us by email or text, or simply send us the person's information. We do the rest, and you become part of our EXCLUSIVE Reynolds Team Raving Fan Program.
Raving Fans Benefits:
Once a Month: You'll find a custom RED box at your front door – keep an eye out for it! Inside the red box is a special gift. We will make it fun & uniques each month.
Every Quarter: We will have a smaller, exclusive event JUST for our Raving Fans – think spring family picture mini-session or Summer movie night!
Each Quarter: Debbie, Sarah, and our amazing agent partners will treat those who referred someone to a special VIP dinner!
For more details about how to become a Raving Fan, visit HERE.