"Go for it now. The future is promised to no one." – Wayne Dyer




Stafford Home SOLD BEFORE it HIT the MARKET!!! Our team helped our client sell their home in Stafford for 100% of the ASKING PRICE! Within days, we were able to PRE-MARKET, find a buyer and sell this home before going into the MLS!

It is a hot, hot market and it is never too early to take advantage of it. With our team of experts, you too can win big on the sale of your home. We have over 5,500 potential buyers in our database and it is growing everyday! Our team has exactly what sellers want… BUYERS!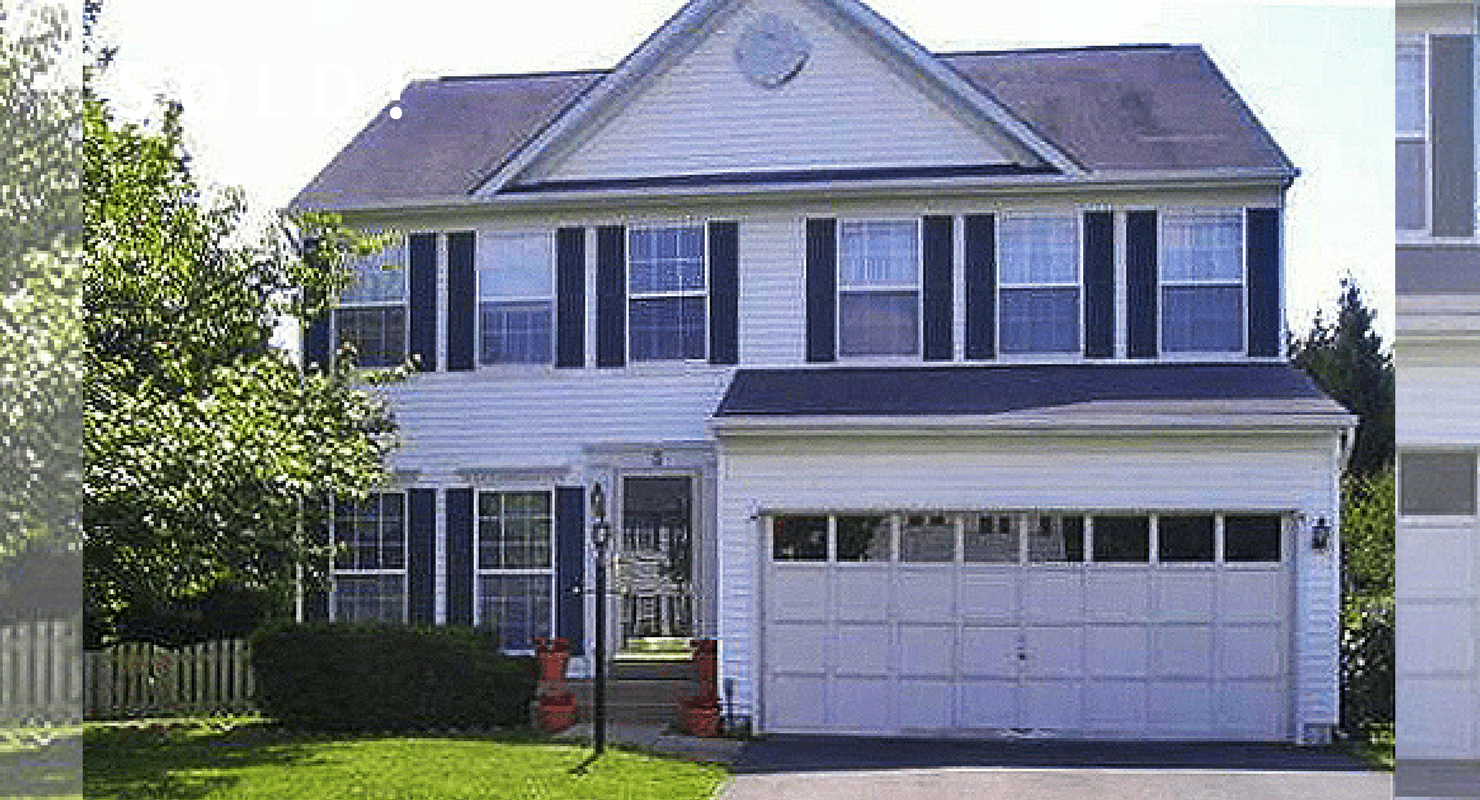 This beautiful Stafford Single Family Home has 4 Bedrooms, 3 Bathrooms, and is located on a quiet cul-de-sac. There's a  bright and open main level with gleaming hardwood floors, a huge sunny deck and a fenced backyard.
If you are ready to Sell or Buy and experience The Reynolds Team difference, you should call us at 703-297-4251! Know that we have over 5,500 buyers in Buyers in Waiting, in fact, we have a very unique match making service! We have had over 3,000 marriages that we have put together for buyers and sellers over the years.
✯ YOUR HOME SOLD GUARANTEED, OR WE WILL BUY IT. That's right, if you list your home through us and it does not sell, we will buy it ourself. To see more about my Guaranteed Sale Program, visit www.RTGuaranteedSaleFB.com or call The Reynolds Team direct at 703-297-4251 or for a FREE Recorded Message: 1-800-881-6629 ID# 7098. Seller and The Reynolds Team simply must agree upon price and time of possession.




Call our Team TODAY at 703-297-4251 and start packing!