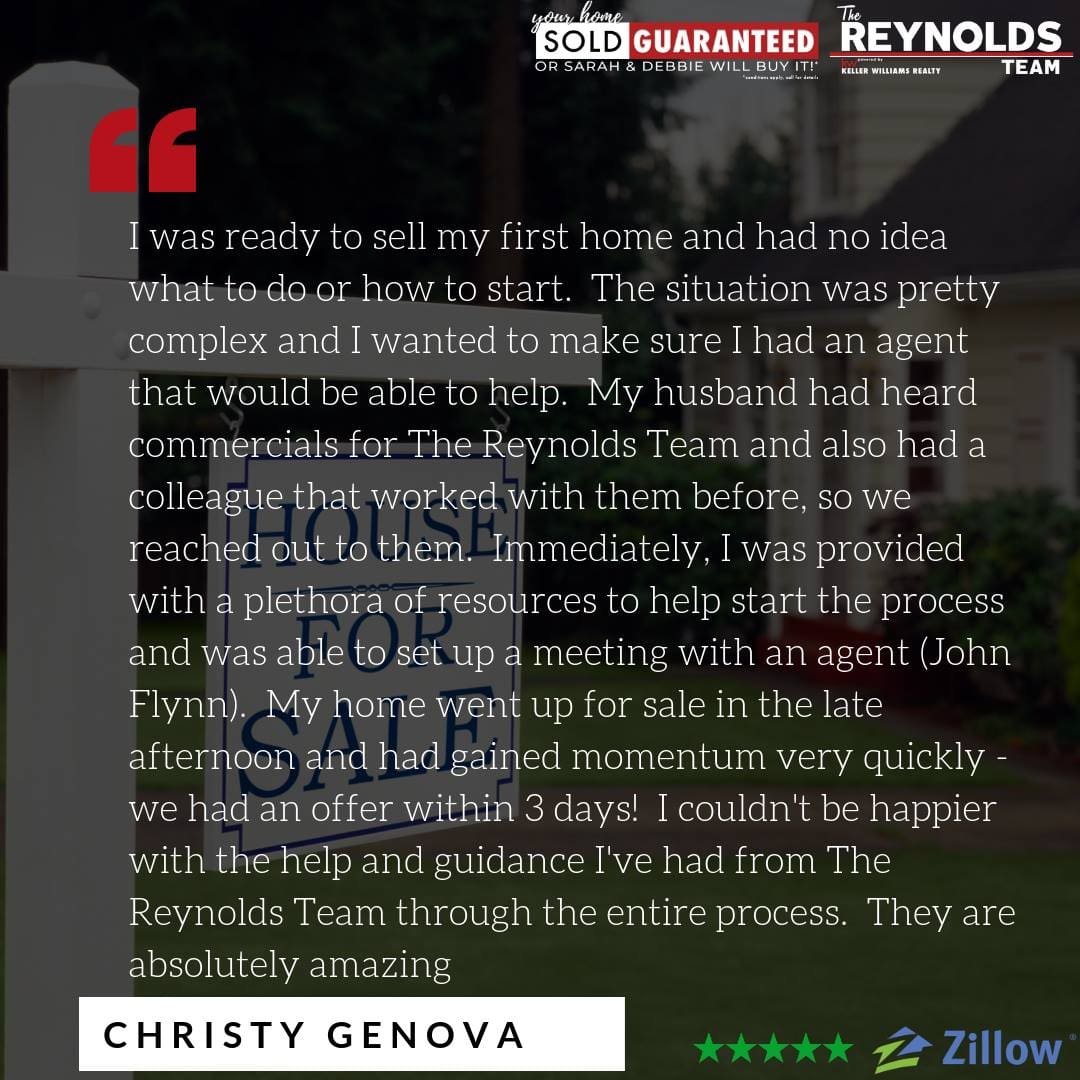 OFFER WITHIN 3 DAYS for OVER the asking price!!!!
When Christy contacted us she wanted us to help her sell a family home fast and for top dollar – our team went to work and did just that! We were able to get her home sold in 3 days for over the asking price.
Thank you Christy for this awesome 5 star review – it has been such an honor to work with you!
Are you thinking about selling? We strive each and every day to be the best for you. Don't waste another minute in this Spring market. Call us TODAY (703)-297-4251
#WinItWednesday
Amazing work John Flynn!