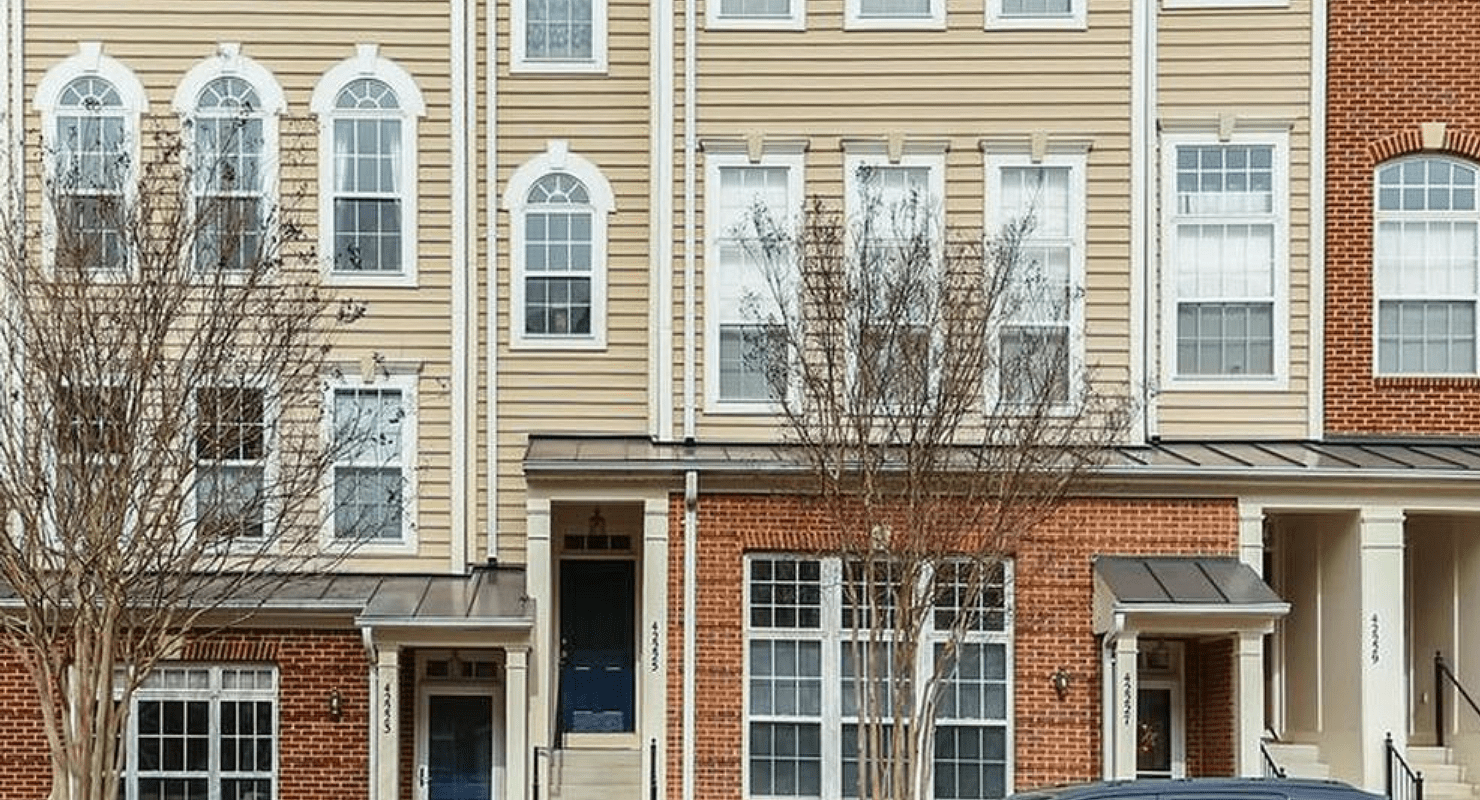 "Pearls don't lie on the seashore. If you want one, you must dive for it."
This seller in Aldie won big from taking the dive with our team! Their home SOLD for 100% of the ASKING PRICE! They were looking for a realtor to sell their beautiful Aldie townhome and also help them find a single family home in the same area. They were confident that The Reynolds Team could sell their home fast, hassle-free and for top dollar! And we delivered!!!
We marketed this beautiful Aldie home across Zillow, Trulia and Realtor.com, as well as our multiple unbranded websites. After a session with our stager, our professional photographer captured their home on film. We went UNDER CONTRACT in JUST 2 WEEKS for 100% of the ASKING PRICE. Then they made an offer on their dream home and won 2 HUGE WINS for our client!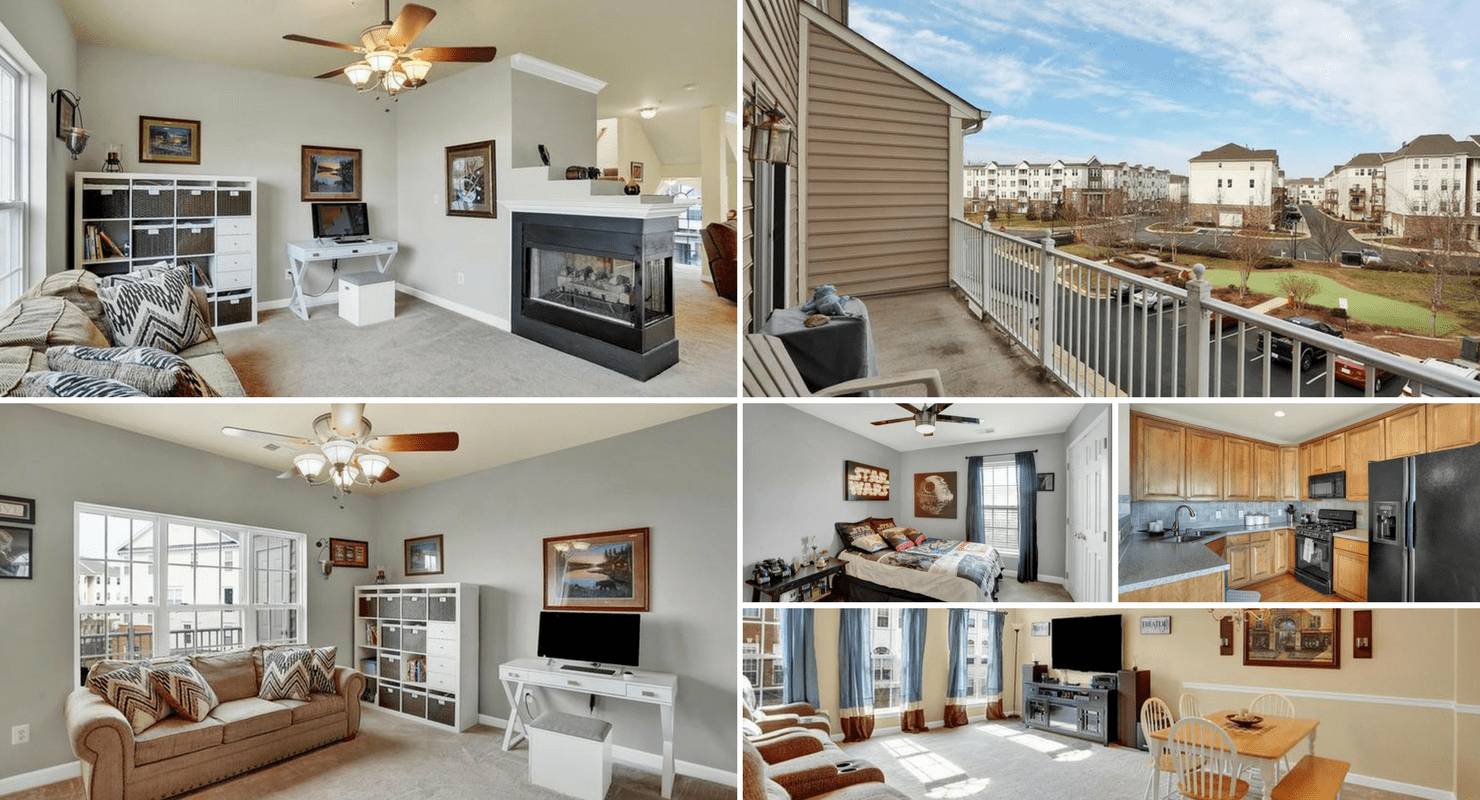 We sold their beautiful two level townhome condo in the wonderful Stone Ridge Community with a large sunny living room and dining room combo. In turn, they bought their dream single family home loaded with amazing additions, bump-outs and upgrades.
______________________________________________________________________________
✰ If you are ready to see what your home may be worth, you need to visit www.GetMyDMVValue.com right now!
✯ YOUR HOME SOLD GUARANTEED, OR WE WILL BUY IT. That's right, if you list your home through us and it does not sell, we will buy it ourself. To see more about my Guaranteed Sale Program, visit www.RTGuaranteedSaleFB.com or call The Reynolds Team direct at 703-297-4251 or for a FREE Recorded Message: 1-800-881-6629 ID# 7098. Seller and The Reynolds Team simply must agree upon price and time of possession.