"You don't get results by focusing on results. You get results by focusing on the actions that produce the results."
This Brambleton Seller did just that. He focused on the actions that lead to the sale of his home for FULL ASKING PRICE. We met with this seller and told him exactly what to do to get the home sold. After reviewing the punch list, he just followed it and did everything asked. It was that easy!?  We were able to generate multiple showings, and get this homeowner an offer for full asking price.

Staging a home matters! A staged home gets 6.9% MORE MONEY over non-staged home, and it sells in half the time.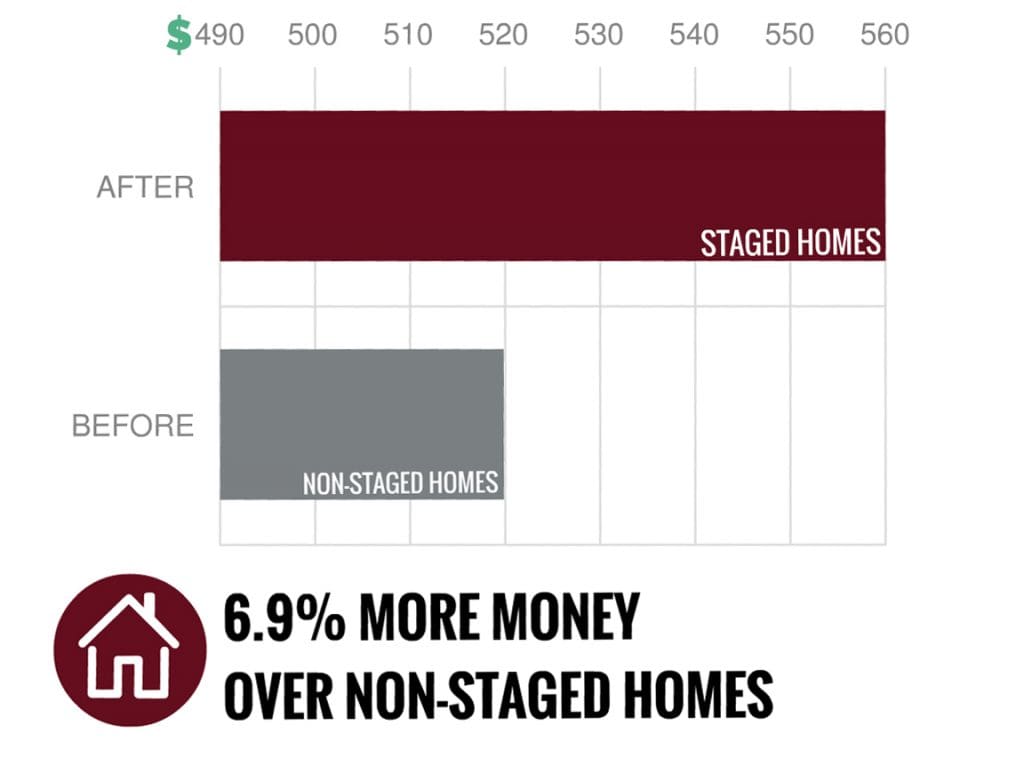 Any seller that lists their home with the Reynolds Team gets a staging consult included, because we want to show our clients that we are in this WITH you, in terms of getting you the most money!
________________________________________________________________________________
To find out  more about how you can get a free staging consultation, give us a call at 703-297-4251 and we can get that set up for you?