"A very pleasant business deal, and a new friend!" WOO! Another AHmazing 5-Star Review from our new forever clients, Zella and Danny! This couple spent a while managing multiple rental properties and called us when they were ready to get one off their hands in Chesterfield, VA. We got them a fantastic deal for $10K OVER ASKING PRICE! Check out their review!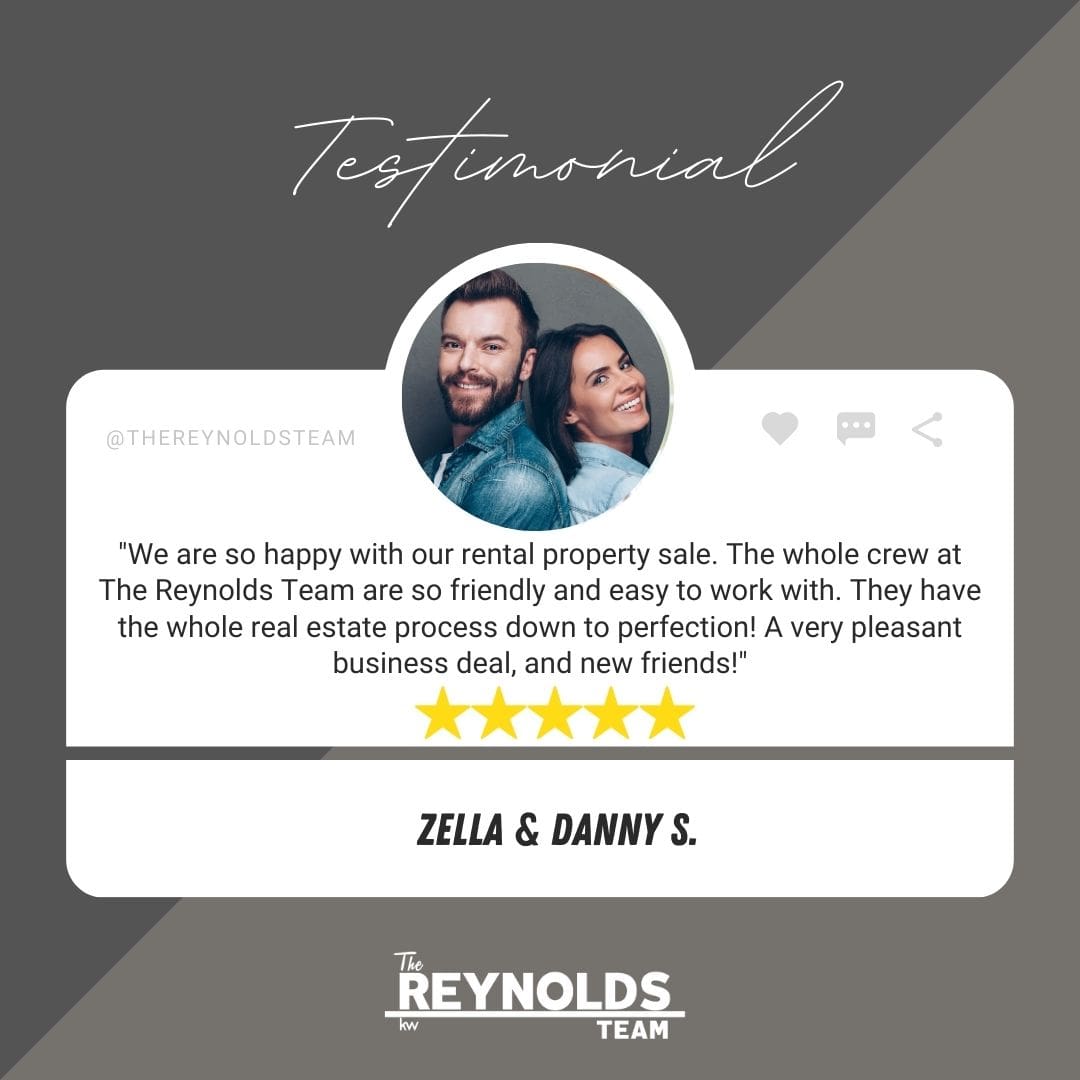 Sell for MORE! We get our clients on average of $32,500 more than when they work with another agent. To find out how much we can sell your home for compared to the average, Call Us at 703-297-4251.
—
Your Price Is Our Promise® Your Home SOLD 100% of the Asking Price or We Will Pay You the Difference! Call us at 703-297-4251. Click HERE to know more.