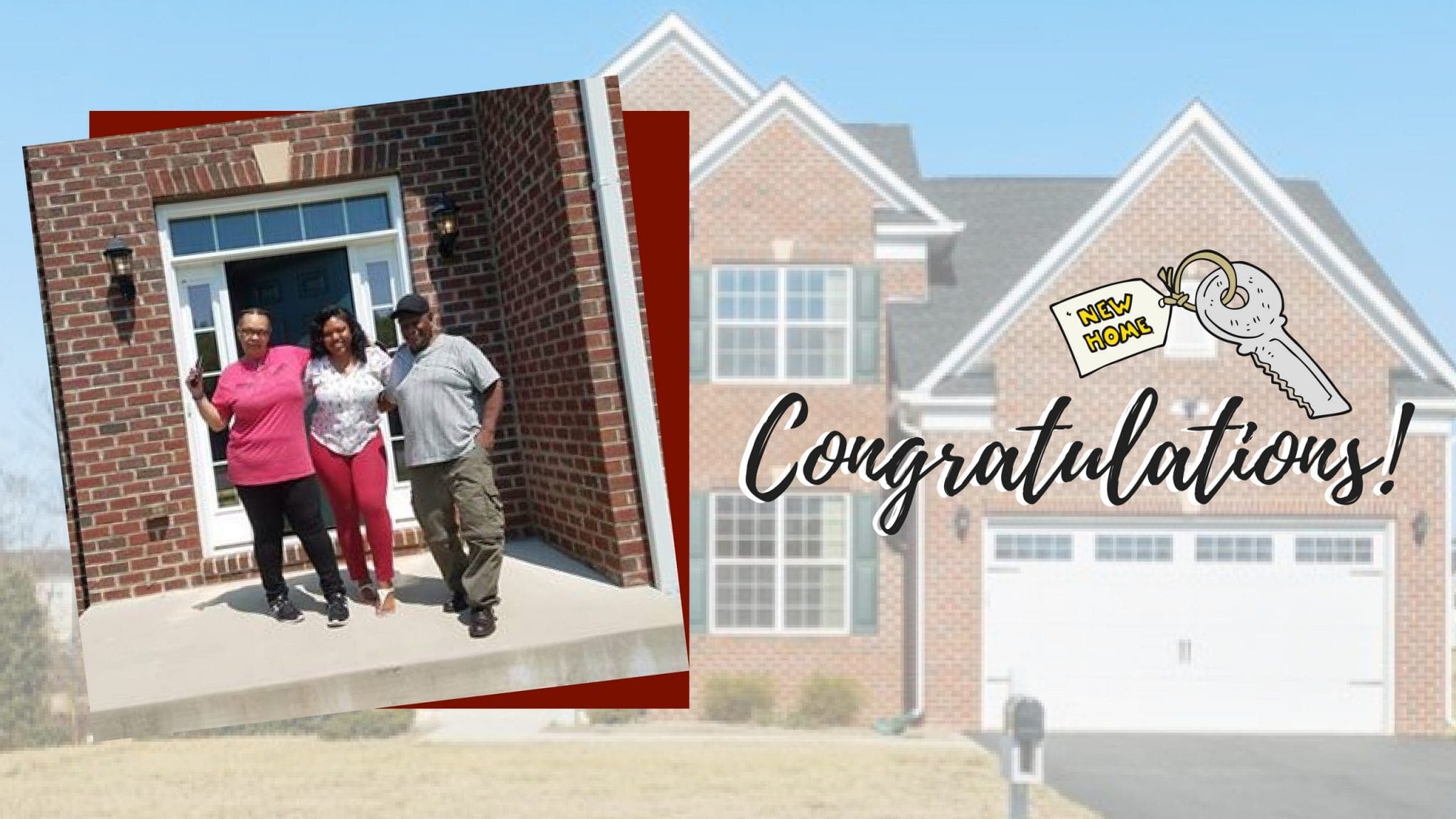 We are so honored to help The Young Family purchase an awesome home in King George, VA. There were other competitive offers but our Realtor Partner, Kevin Ford negotiated hard for his clients and WON! Yesterday, they got the keys to this beautiful home. Kevin Ford said, "It is so much fun to hand these very excited homeowners the keys to their new home!"
THANK YOU Young Family for trusting The Reynolds Team! Another life changed through real estate!
—
Don't Miss Out on The Perfect Home! Did you know that nearly 50% of the home sales last year were done OUTSIDE of the MLS? This means that most buyers are missing out on half of the homes that are actually available.
Get Hot NEW Listings BEFORE they Hit Zillow, Trulia, Redfin & MLS! Our clients love our Priority Access List! We are proactive and find homes that no other buyers have access to!
Don't waste time looking at outdated information in newspapers or searching the internet for listings everyone else has access to! Priority access means you're there first before other buyers, so you can negotiate the lowest possible price.
For information on our Priority Access check out: http://www.rtrsells.com/priority-access/ OR Contact us directly at 703-297-4251.